Special Presentation by
Seaflora®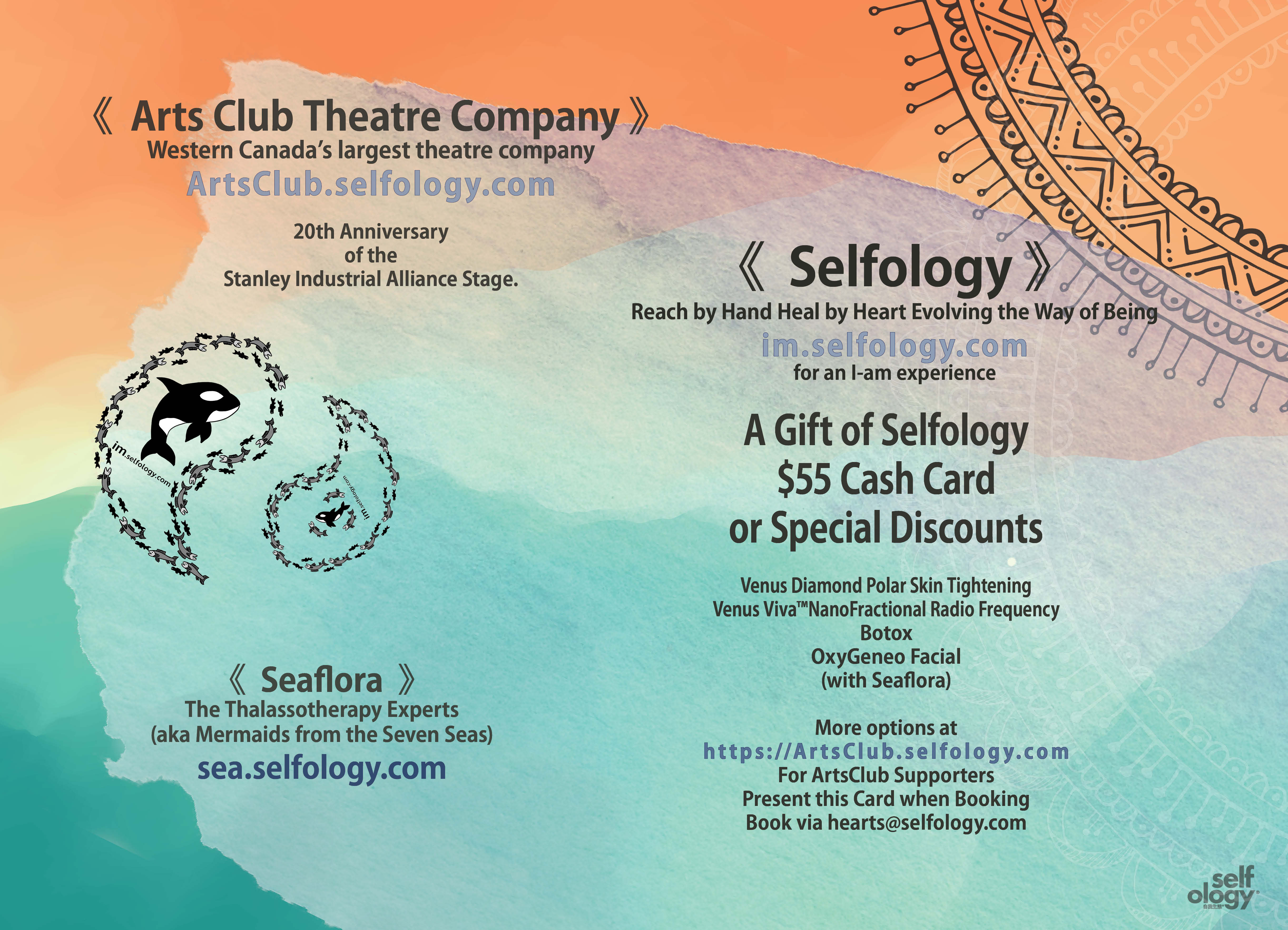 《 Arts Club Theatre Company 》
Western Canada's Largest Theatre Company
(and a not-for-profit registered charity )
20th Anniversary Dinner for the Stanley Industrial Alliance Stage
ArtsClub.selfology.com
Bill Millerd, with cheque in hand, oversees the Granville Island Stage's construction.
From supernatural Westcoast. No wonder all the creative being living here.
creativity is the conditioning of one self (using pristine resources such as Seaflora) to better receive the creative powers from the universe.
Site Content from im.selfology.com are moving over to selfology.com over time.
For Full Menu
STORE.selfology.com