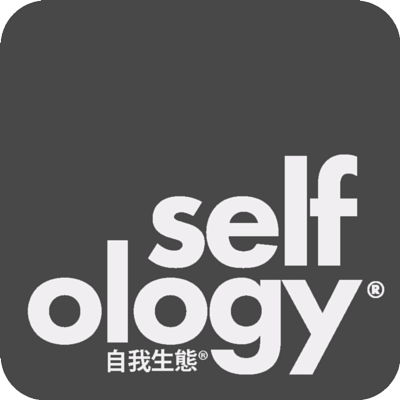 for i'm Love, im.selfology.com
Dear selves,
The all-new sub-site IM.selfology.com will be launching within days, organically at first (going thoughtfully slow). It will be a place to continue the many deep and thoughtful dialogues that are already happening at selfology over the past five years.
With the new ability to express our collective experiences on "selfology.com" without having to worry about coding (or being told no-cannot-do due to coding) is a form of liberation for the Selfology Superfamily.
We have finally mapped out a better way to connect with everyone on this complex "online" space while keeping the paint brushes in our own hands! Somehow talking to coding folks at two in the morning kills our creative flow. The fluidity of life and love.
The new sub-site will have our thoughts to the many things possible at selfology, and for for your active engagement and contributions as well, and thus far, we have these possibilities: Award-Winning spa, medical-spa, Hair (everything including hair growth per Chinese Medicine and Hair Therapist), Chinese Medicine, and Western Medicine (Coming Soon).
IM.selfology.com marks the beginning of a chapter where all information layout is crafted by the hearts and hands from each Selfology Superfamily, without coding and marketers, just you and the Superfamily diving deep into subject matters that we all care about.
English will be the bases of it all, combined with various form of Chinese Expressions (Mandarin and Cantonese, Original and Simplified).
We are looking forward to French Editions as well. We will expand based on the flow and questions we receive from the Community.
Therefore, your feedback is the absolute key to the evolution of the selfology community, and the key to selfology is always love.
Love oneself for loving others. Stay spirited (even when it's raining)!
Selfology Heart Officer &
the Selfology Superfamily
On Nov 23, 2018
​
Site Content from im.selfology.com are moving over to selfology.com over time.
For Full Menu
STORE.selfology.com